Australia is one of those unique places the world has to offer, with many geographical variations that provide a wealth of opportunity for travellers and adventurers alike. Sydney's Opera house, the crystal clear blue waters and white sands of beaches like Manly Beach, and the natural landscapes like the Great Victoria Desert are obvious places people like to see while they are here. For Many, Broken Hill can be added to the dossier.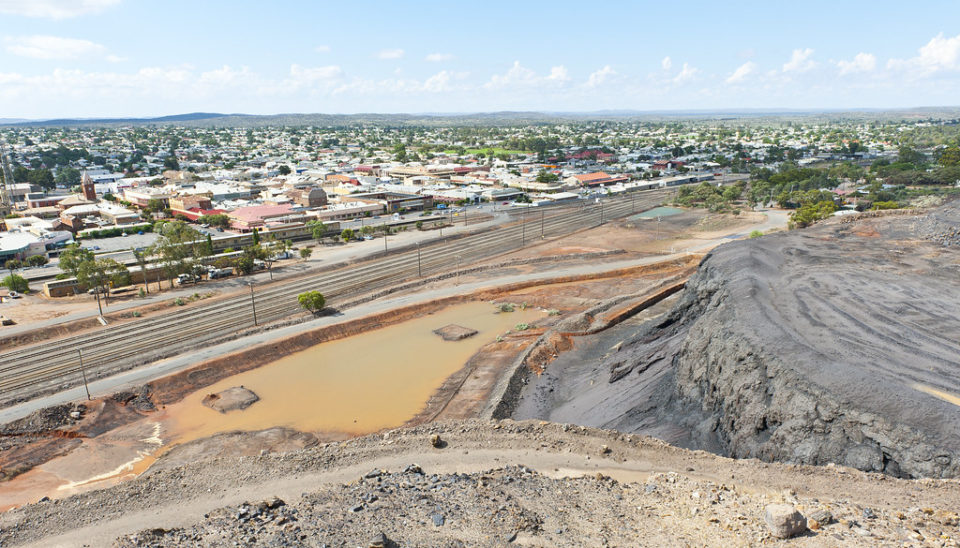 Broken Hill's Best Traveling Seasons
Broken Hill, Australia is even unique unto itself. Located in the outback of New South Wales, Australia, it is a mining city with much history and culture along with its aesthetic appeal to tourists. Weather and climate always play a part in deciding what the best time of year to visit is, and the best time to visit Broken Hill are the months of October and November. 
The best time to visit Broken Hill is October-November
Although this desert town can be enjoyed year-round, the weather in Broken Hill is most appealing in the winter months in general. The temperature in Broken hill can reach up to 38 degrees Celsius which is 100 degrees Fahrenheit.
Seeing this is a travel destination that has so much to offer naturally this is why it is one of those places that does have a better time of the year to visit according to individual health, age, and personal preference.
RELATED: Top 10 Things to Do in Broken Hill NSW in 2021
Mutawintji National Park
Let's consider Broken Hill temperature is optimal, and you came to visit in the blooming springtime months of September to November. What places and experiences are there to enjoy? Mutawintji National Park is truly a sight to behold. Found in the region of Byngnano Range, it consists of a 400 million-year-old seabed that now has turned into a beautiful desert oasis. The dramatic red hue of the rock formations and beautiful gorges that lay about this authentic outback experience There are many different walks that are guided by tour or with appropriate gear, and can be done by adults and children.
Aboriginal Significance
What emboldens this park that lies near Broken Hill is the rich aboriginal roots that date thousands of years back. If the temperature in Broken Hill permits, it is easy to take the guided tours leading you by natural and historical art pieces. Mutawintji Historic Site in particular has the best showcasing of the cultural and artisanal significance. The traditional land of Malyankapa and Pandjikali people have created one of the best collections of Aboriginal rock art.
Broken Hill's Local Charm
If worn out from enjoying the outback aspect of Broken Hill and the Mutawintji National Park and its famous historical site, there is still much to do within city limits, especially if the weather in Broken Hill is peaking in those summer months of December and through January. If the outback is a bit extreme and you would still like to see the Aborginal Art and some of the landscape features there are a few notable art galleries to see. Some of the best include Broken Hill Regional Art Gallery and the Pro Hart Gallery. After that you could get a drink from Broken Hart Distillery and bed down for the night at the famous Palace Hotel. It has accommodations like a full bar and restaurant and makes relaxing nights hassle free from the outback heat.
A Perfect Little Getaway
Whether it is the best time in Broken Hill to visit or you are enjoying this unique picturesque city during its off months, Broken Hill is a fabulous place to visit. It is cultural, beautiful, relaxing, and exciting to see.
View a range of hotels and accommodations in Broken Hill HERE